We pride ourself on a very high quality competitive service, and with our passionate installation team we make sure you get the best possible system for your budget and get the best out of it once installed.
Get the right sound system
Perhaps you already have a PA system in your Venue that's a little tired or just needs improving in some way?
We can help! we have noticed when entering a lot of venues that a lot of money has been spent on their Install But the system is under performing, this could be due to the equiptment being set-up incorrectly or just down to needing basic Maintenance or repair.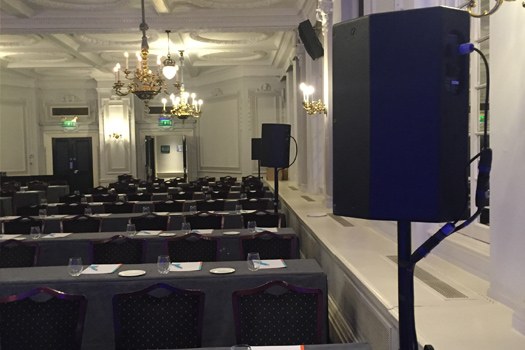 –
We specialise in:
Nightclub Sound Installations
Bar Sound Installations
Pub Sound Installations
Church Sound Installations
School Sound Installations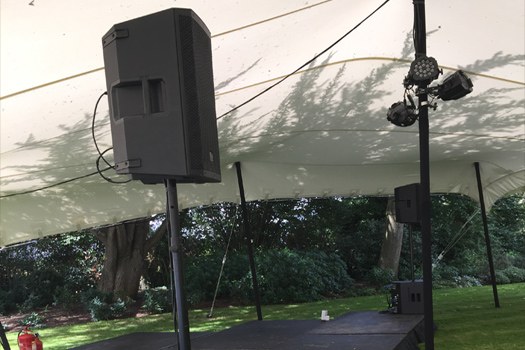 –
–
So if you are in need of a new install for your venue or just want us to look at you old system, get in touch today!