Sound solutions can supply you a full PA and lighting solution for your next event.
Looking for a PA Hire for your next Fireworks Event?
If you are organizing a fireworks display, and are in need of a high powered PA System for your event, you have come to the right place. Whether you just need a system for speech, or for full music to fireworks playback, we have the solution to enable every audience member to hear you loud and clear.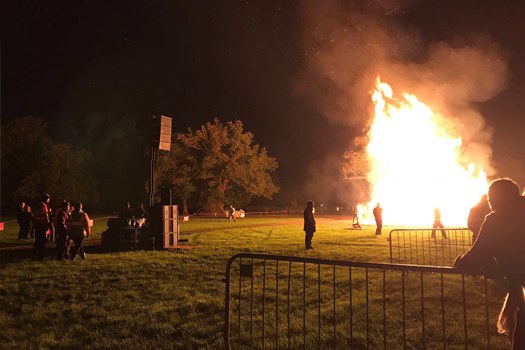 –
Contact Us today!
We offer experienced crew who have worked on many of the local fireworks events, including Epsom Hook road Fireworks, Ashtead Fireworks, and Carshalton Fireworks.
Please feel free to contact us today for a quote for you next display.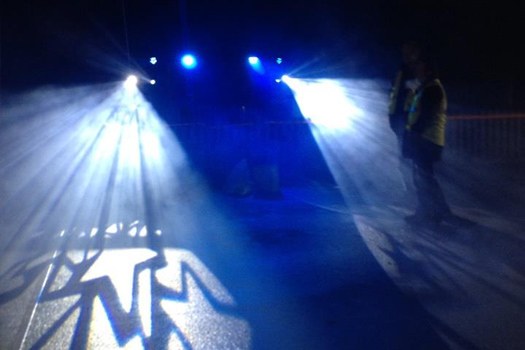 –