specialises in supplying Clubs, Bars and Promoters with Extra Equipment to make the event a success.
Night Club Equipment Hire
So if you are a Promoter, Club or Bar and you are looking for something better than your venue can supply, look no further, whether its some extra Pioneer CDJs for that guest DJ or an upgrade PA System for that special Event. At Sound solutions we have it covered.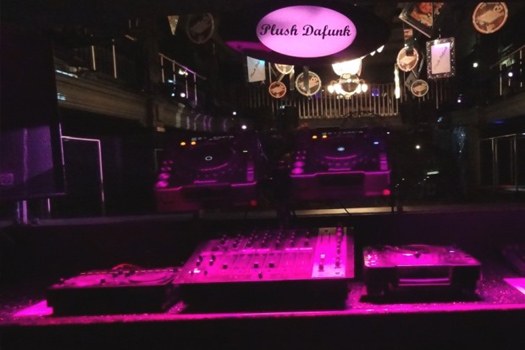 –
–
–
Please visit our Club DJ Hire Packages page to see some packages we have put together to make things easier!