If you're holding a corporate event, however large or small, we can cater for all your technical needs!
We have a wide range of experience in corporate events, working with companies of all sizes, on events from product launches to exhibition stands to conferences.
Here at SoundSolutions we pride ourselves in exceeding your expectations, and providing only the very best in technology and service. We work with a close team of highly experienced event technicians, all of whom are polite, well presented and friendly.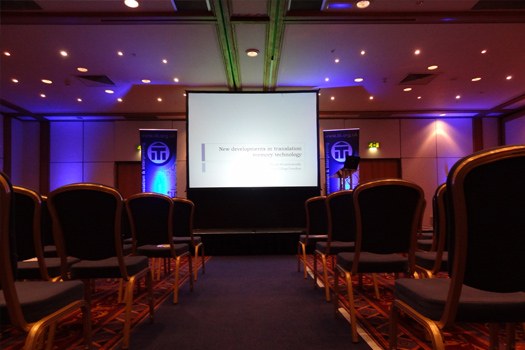 –
SoundSolutions can also offer trained technicians to stay on site for the duration of event, to operate our equipment and be on hand to ensure the smooth running of your event. The cost of this service varies from case to case, so please do get in contact for more information.
–