Sound Solutions offer LED Up-Lighting to any event, from Weddings to Corporate Events or even Birthday Parties. This service can transform your venue with colour and really create an atmosphere that your clients or guests will really love.
Personalise Your UP-Lighters
You can personalise your Up-Lighters to create exactly the right colour for your venue or theme that you may have, and this can be easily changed at a touch of a button at the beginning or throughout your event.
Our Up-Lighters also have a very easy to use chase function so they can be selected to wash slowly through your favourite colours or chase in time with the music or just stay to a static colour with a touch of a button.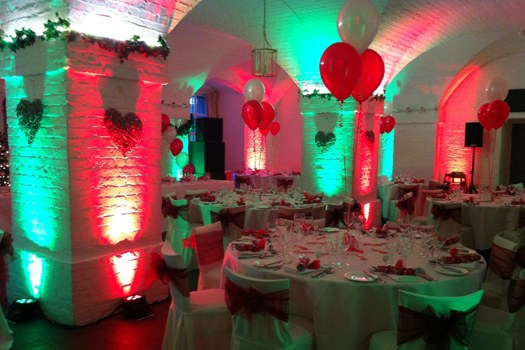 –
TRI-LED
At Sound Solutions we only use TRI LEDs as we believe this gives a far richer colour than conventional LEDs, this type of LED also mix colours much better to give truer Whites and Ambers than conventional LEDs.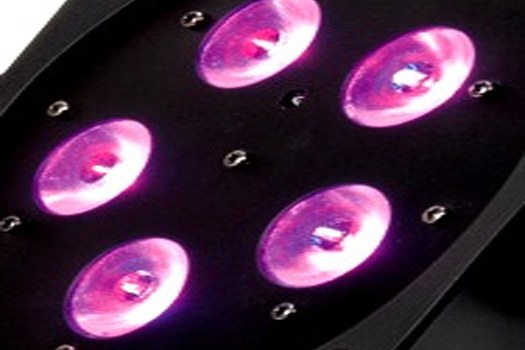 –