Smoke & Haze 

| Sound Solutions | Smoke Machine Hire Surrey | London 
Below are some of the Smoke & haze Items we can supply.
Covering areas throughout the whole of London and the surrounding areas. If you cant see what you're looking for on this page please get in contact!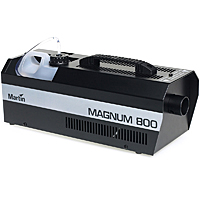 Martin Magnum 800
The Magnum 800 is the perfect fogger for small nightclubs, mobile DJs and bands. Compact and lightweight, the Magnum 800 effortlessly punches out a full, dense fog.                                                        (
Click Here For More Info
)
Day £20 / Weekend £25 / Week £40
Please Note That Smoke Fluid is Extra at £8 per litre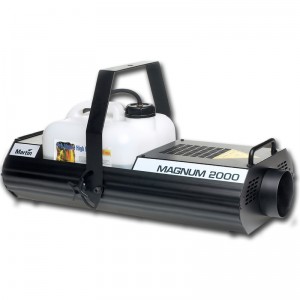 Jem Magnum Pro 2000
The most specified fog machine in the world. The Magnum 2000 is the authority in portable fog machines. Few other portable foggers can match the optional DMX controlled output of the Magnum 2000, or its logical plug and fog simplicity.                                                        (
Click Here For More Info
)
  Day £35 / Weekend £45 / Week £60
Please Note That Smoke Fluid is Extra at £8 per litre
Base Hazer Pro
This hazer in 19″ size – even more quiet, even more precisely adjustable with DMX serial-production 1500W / 230V/50Hz Integrated timer Low liquid consumption.                                                                (
Click Here For More Info
)
   Day £35 / Weekend £45 / Week £60
Please Note That Haze Fluid is Extra at £10 per litre