In the run up to Christmas 2013 one of our technicians was approached to supply lighting for a local church groups Christmas service.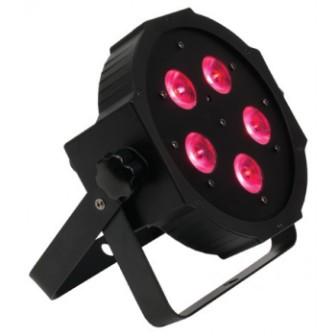 For this service we used our American DJ TRI-LED Uplighters around the venue, all controlled via DMX. We also used some of these Tri-LED Uplighters in truss plinths on stage, and to create a general colour wash on stage. These TRI-LED fixtures were perfect for the task, creating rich, deep colours that really transformed the venue.
On stage we used small moving head lights alongside our haze machine to create crisp sharp beams reaching out, we feel this really helped the congregation to engage with the service. All of the lighting on this event was controlled and programmed on Chamsys in advance to the event for a fast easy set up.
Why not get in touch to chat about your event? We pride ourselves in doing the very best for your event.