Disco Lighting 

| Sound Solutions | Disco Light Hire Surrey | London 
Below is some of our Disco Lighting we can supply.
Covering areas throughout the whole of London and the surrounding areas. If you cant see what you're looking for on this page please get in contact!
Why not take a look at our Disco Lighting Packages?
Mad Power Flower
The Mad FX Power Flower is one of the brightest moonflower effects on the market featuring a 150 Watt HTI discharge lamp. It emits over 20 razor sharp beams set to excite any dance floor, no matter what size. This light also has the ability to be DMX controlled, making it suitable for use with professional controllers.
Day £15 / Weekend £20 / Week £30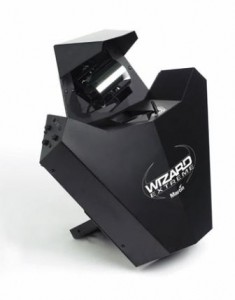 Martin Wizard Extreme
The Wizard Extreme is a powerful 250w discharge effect enough to fill the largest venues with a dazzling display of effects. A constant swarm of more than 80 coloor gobo beams creates the biggest explosion of colour and light
Day £25 / Weekend £35 / Week £50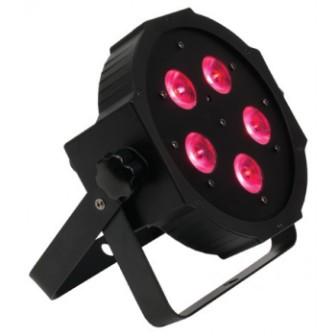 Mega TRIPAR Profile
The ADJ Mega Tripar Profile is a compact, low profile par designed for uplighting and stage lighting, and will bring colour and excitement to any party. This fixture features an unique "sit-flat" design so that it may sit directly on the ground or inside truss without the scissor yoke because the power & DMX sockets are mounted on the side of the fixture, not on the rear. This light can stay on a set colour, or can be set to 'sound to light' mode
Day £8 / Weekend £12 / Week £18