Control & Dimming 

| Sound Solutions | lighting Controller Hire Surrey | London 
Below is some of our Control & Dimming items we can supply.
Covering areas throughout the whole of London and the surrounding areas. If you cant see what you're looking for on this page please get in contact!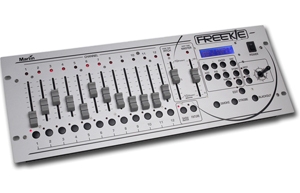 Martin Freekie
The Freekie lets you control up to 12 fixtures, each with 12 channels.  (
Click Here For More Info
)
Day £15 / Weekend £20 / Week £30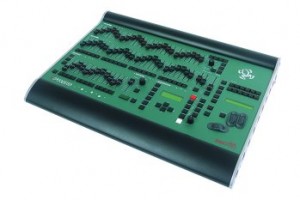 Zero 88 Fat Frog
This desk has many features incuding 24 / 48 control channels (48 in wide mode),Ability to control 12 moving lights, 9 pages of 12 sub masters.                                                                                                            (
Click Here For More Info
)
   Day TBC / Weekend TBC / Week £95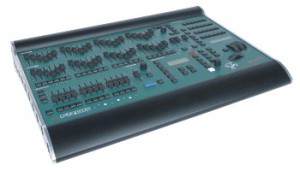 Zero 88 Leap Frog
This desk has many features incuding 24 / 48 control channels (48 in wide mode),Ability to control 24 moving lights, 20 pages of 12 sub masters.                                                                                                        (
Click Here For More Info
)
  Day TBC / Weekend TBC / Week £165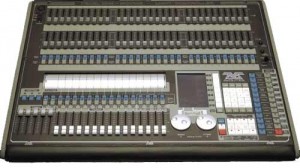 Avolites Pearl 2004
The Avolites Pearl 2004 combines compact dimensions with power and flexibility, offering full moving light control for up to 240 intelligent fixtures.                                                                                                      (
Click Here For More Info
)
  Day TBC / Weekend TBC / Week £325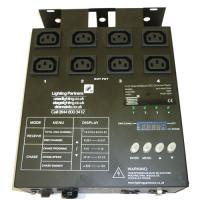 4 Channel IEC DMX Dimmer
This 4 channel dimmer has 16 built-in programs and a 5 pin DMX input/output.                                                                                                  (
Click Here For More Info
)
  Day TBC / Weekend TBC / Week £20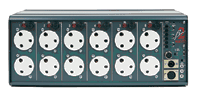 Zero 88 Beta 2 Dimmer Pack
6 Way rack with analogue and digital control.                                            (
Click Here For More Info
)
  Day TBC / Weekend TBC / Week £40